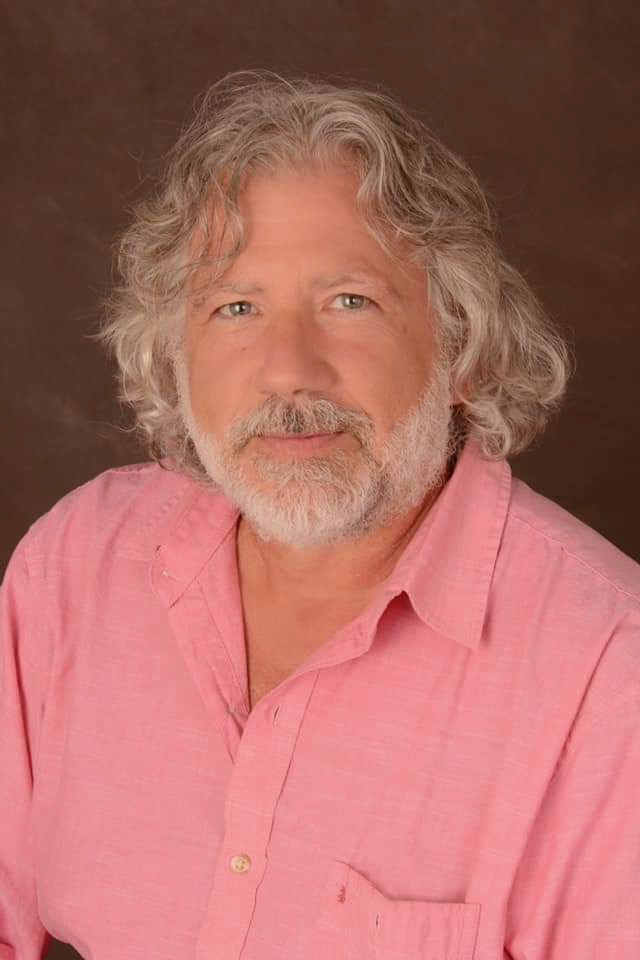 David Kooharian was born in Boston in 1962. While earning his BA in Arts Administration from UMass Amherst and his MA in Critical and Creative Thinking from UMass Boston, he studied art, music, theater, writing, education, and leadership. He began selling illustrations while in high school and later turned mainly to oil painting. He is a former gallery owner and the author and illustrator of two published works: Sammy's Story and Medieval Tails. 

David's work is highly realistic and seeks to capture the experience of the place or person. He is interested in landscape, seascape, and figurative work equally. In addition to his work as a fine art painter and illustrator he has also worked as a musician, composer, photographer, actor, director, and writer.

When not creating art, David has spent time teaching high school visual arts, serving as an elected town official, and  working with young men in recovery on Penikese Island, a remote and primitive island off the coast of Cape Cod.
 
David has not joined any associations or entered any art contests as they hold little interest for him. Although he admits, he probably should.