Events Search and Views Navigation
November 2021
Thanksgiving Weekend Show of Gratitude and Open House Saturday, November 27 from 10:00 to 6:00 will feature new works by gallery artists from the United States, Canada and France. Sales from the Open House will benefit the Cape Cod Foster Closet.
The Cape Cod Foster Closet assists foster, pre-adoptive, and kinship families by providing necessary items such as formula, toothbrushes, diapers, shoes, toys, books, baby equipment (including formula and car seats) and furniture for all ages. For more information, capecodfostercloset.org.
Find out more »
December 2021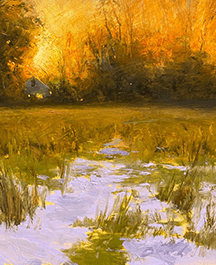 New works and lots of treats, with sales to benefit the Homeless Prevention Council (HPC). Please check back for event details.   HPC is a critical resource for our neighbors in need, and has helped more than 42,000 Lower Cape residents. The agency addresses the housing crisis by providing support and funds to help ensure that everyone in our community can thrive. For more information, please visit hpccapecod.org.
Find out more »
August 2022
Always looking for new lights, Olivier travels often, to Italy (Rome, Venice), Vietnam, Morocco, Spain, Egypt, Mauritius. He shows throughout France, in China, Japan and, in the United States, exclusively at the Addison Art Gallery. His work is featured in multiple books and films. Artist's Statement: My first inspiration remains the human being and its environment, its connivance; small scenes of life become exceptional if one knows how to pay attention to them. Fleeting lights and movement, dynamics, our hesitations…
Find out more »
+ Export Events